SQLSaturday was a free training event for professionals who are data platform users. This community event offered robust content across data management, cloud and hybrid architecture, analytics, business intelligence, AI, and more.
In December of 2020 Pass announced that they would no longer be able to carry on as an entity. The following January Red Gate announced that they had purchased the content and branding from Pass. Due to the Covid-19 pandemic in-person events are not possible in the United States.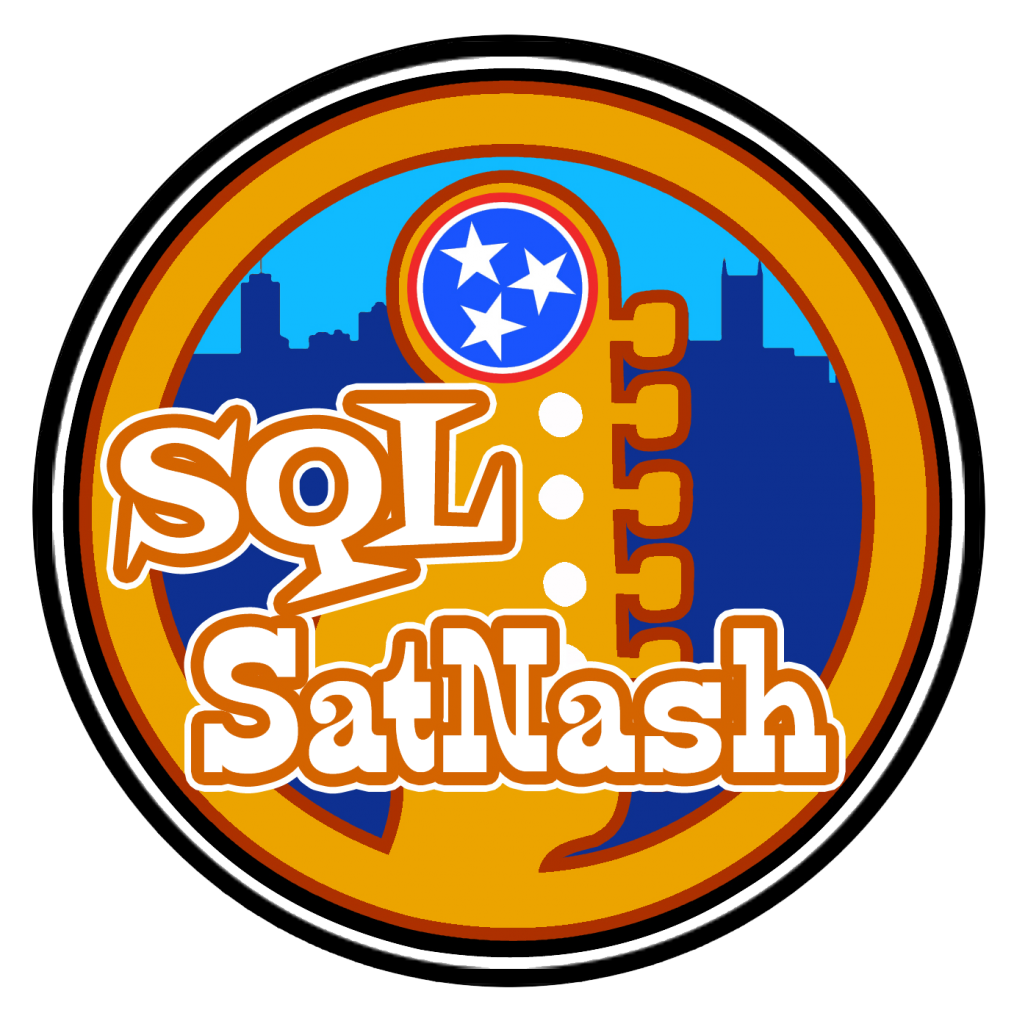 The organizers of #SQLSatNash will work hard to bring you a data event as soon as it is safe! We are not certain what the platform will look like, which organization tools we will use or how any of this will look. Just know we are dedicated!
Previous events
August 2010 #51
October 2012 #145
January 2014 #272 Photos
January 2015 #363
January 2016 #480 Photos Promo Videos
January 2017 #581
January 2018 #698 Photos
January 2019 #815
January 2019 #933 Photos